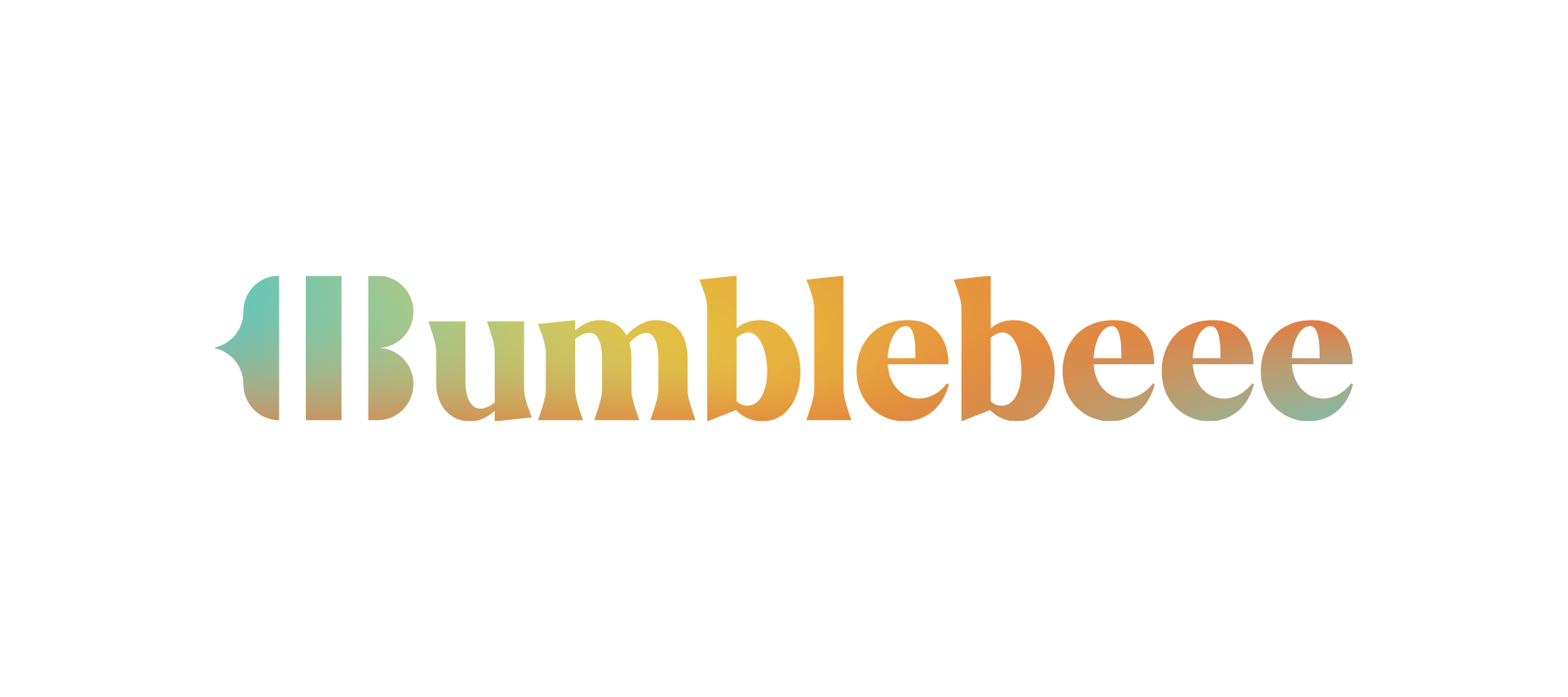 We Build and grow impactful ideas
About Us
Bumblebeee is an idea studio spanning digital products, physical goods and services.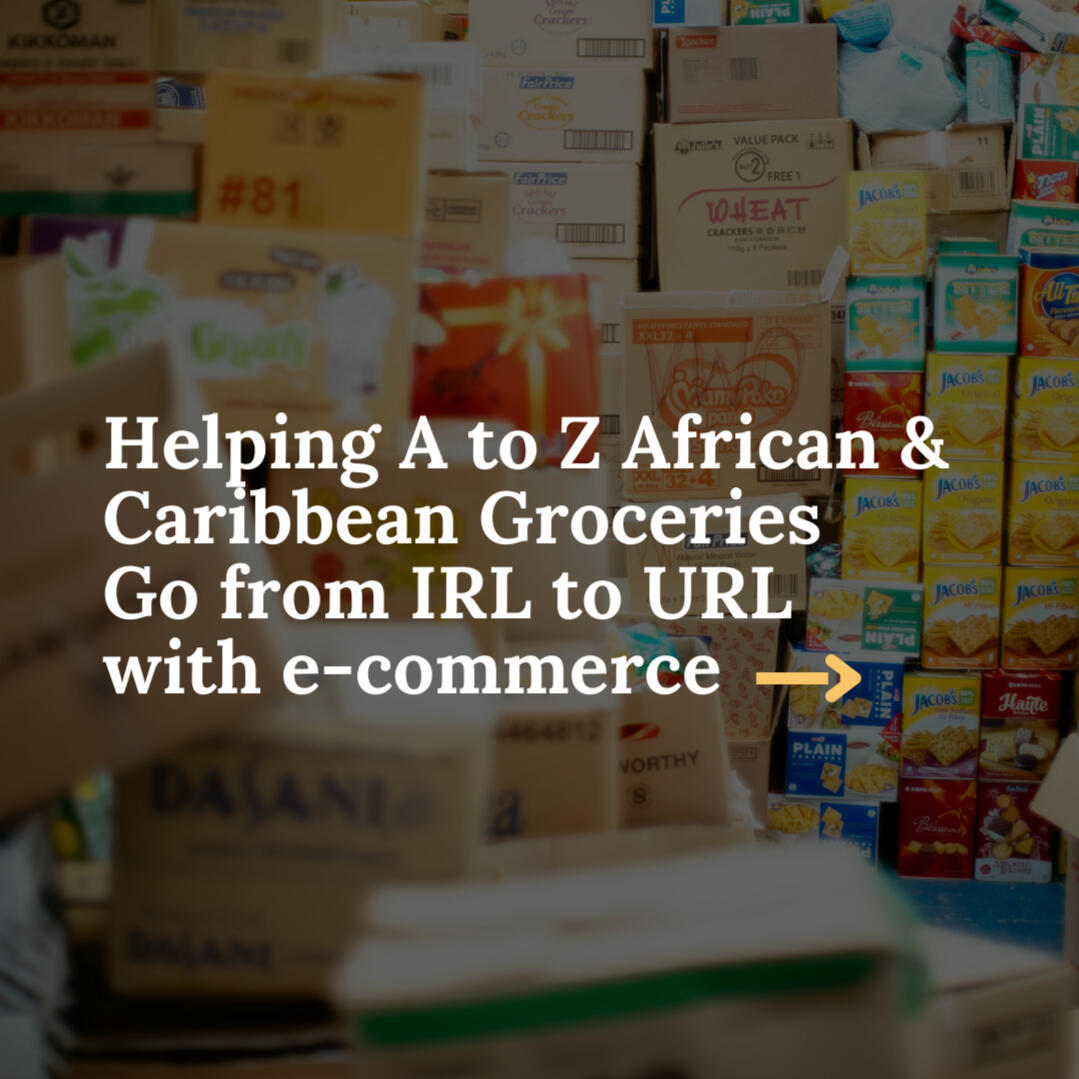 People 💛 Our Products
Playground
We constantly run experiments, prototype new ideas, and stay curious. Here's some stuff we've tested:
Project Management App 📝, Saas App Dashboard 📈, Home-sharing Marketplace 🏠,
Follicl (appointment booking app) 📅, Job Board 💼 , Partii (RSVP web app) 💌, Bosk Furniture (ecomm store) 📦, Football DAO (crypto) 🪙.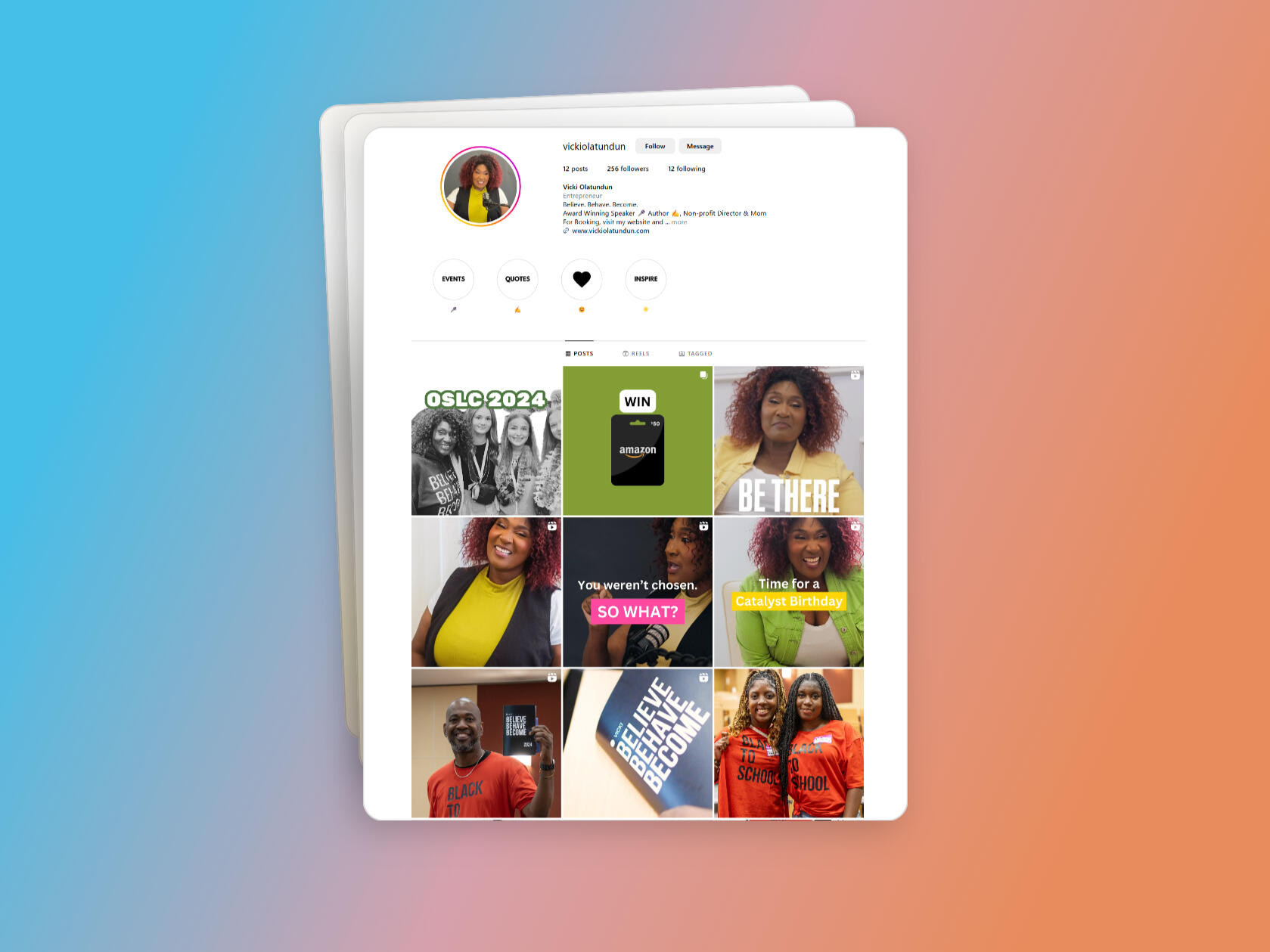 Our Approach
We live at the intersection of product design and marketing. Constantly running experiments, testing ideas, and immersing ourselves in specific problem areas to understand them deeply.If experiments show promise, we double down. Ultimately, we aim to create useful products.When we're not busy experimenting, we're in the trenches helping creators at the early stages grow bring their ideas to life.
LEARN HOW WE CAN HELP
Built with ❤️ by Manny O + Lizzy A
© Bumblebeee Holdings. All rights reserved.